Leazes Homes has a number of specialist supported living schemes that are built to meet the needs of particular client groups. This includes specially adapted bungalows for people with physical disabilities, assisted living for adults with learning difficulties, specialist schemes for adults with autism and a scheme that is aimed at young families These properties create an environment that meets client needs, gives easy access to support and care providers and allows individuals to gain independence. In some cases, this means they can avoid residential care. You can read more about some of Leazes Homes' specialist housing below. If you would like any further information about Leazes Homes' supported housing please
contact us.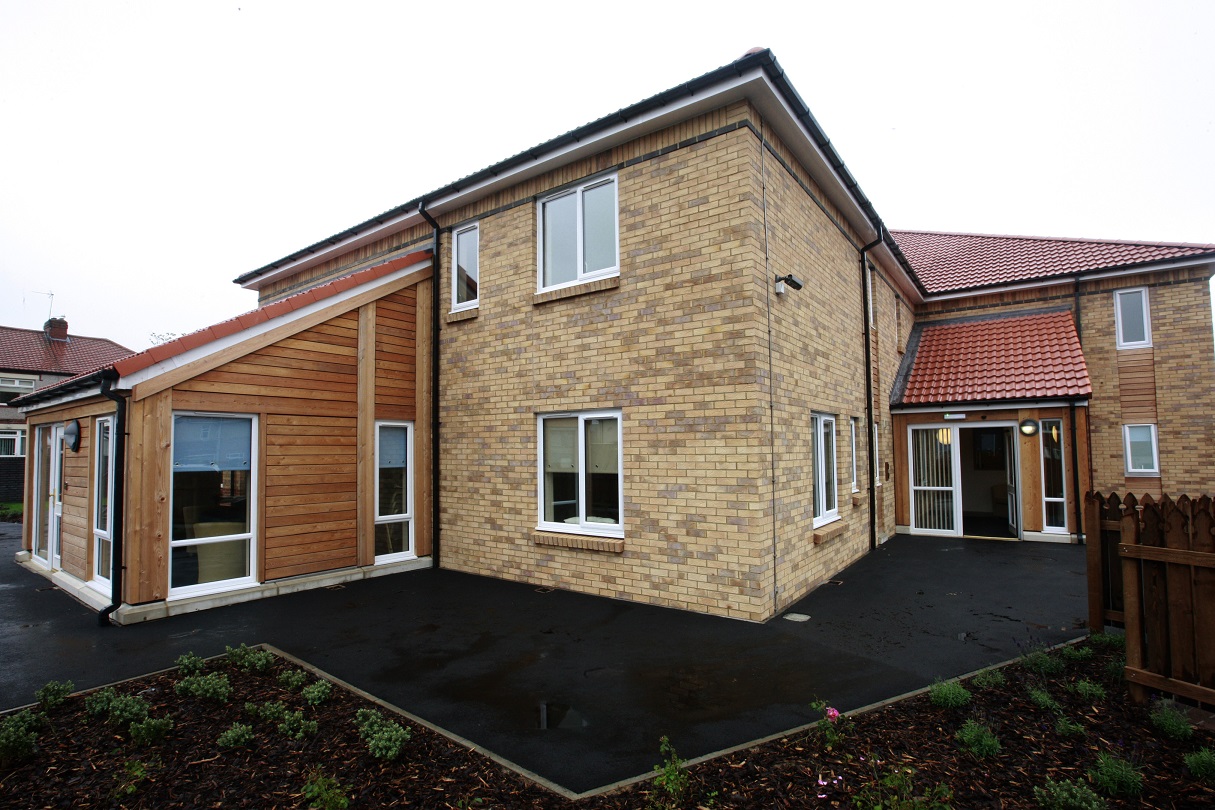 Station Court and Napier Street
We have two schemes, at Station Court and Napier Street, that offer supported living for adults with learning disabilities. The schemes provide flats within a block and level access bungalows. Residents of Station Court and Napier Street live independently, but with the support of onsite staff and access to communal areas. Both schemes have a great sense of community with lots of events and parties happening in communal areas.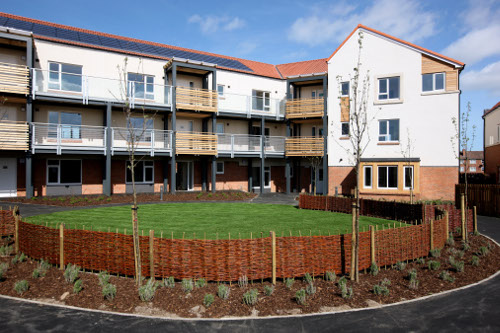 Jubilee Court
Jubilee court is a scheme that offers accommodation for young families, individuals or couples under 25 with children under five. The scheme consists of fifteen two bed flats and four two bed houses and creates an environment of support that allows residents to live independently, while learning life skills.