Leazes Homes currently has 270 "general needs" properties across a number of sites within Newcastle. All of our general needs properties are advertised and allocated through
Tyne and Wear Homes
. Here is a flavour of some of the general needs housing we provide: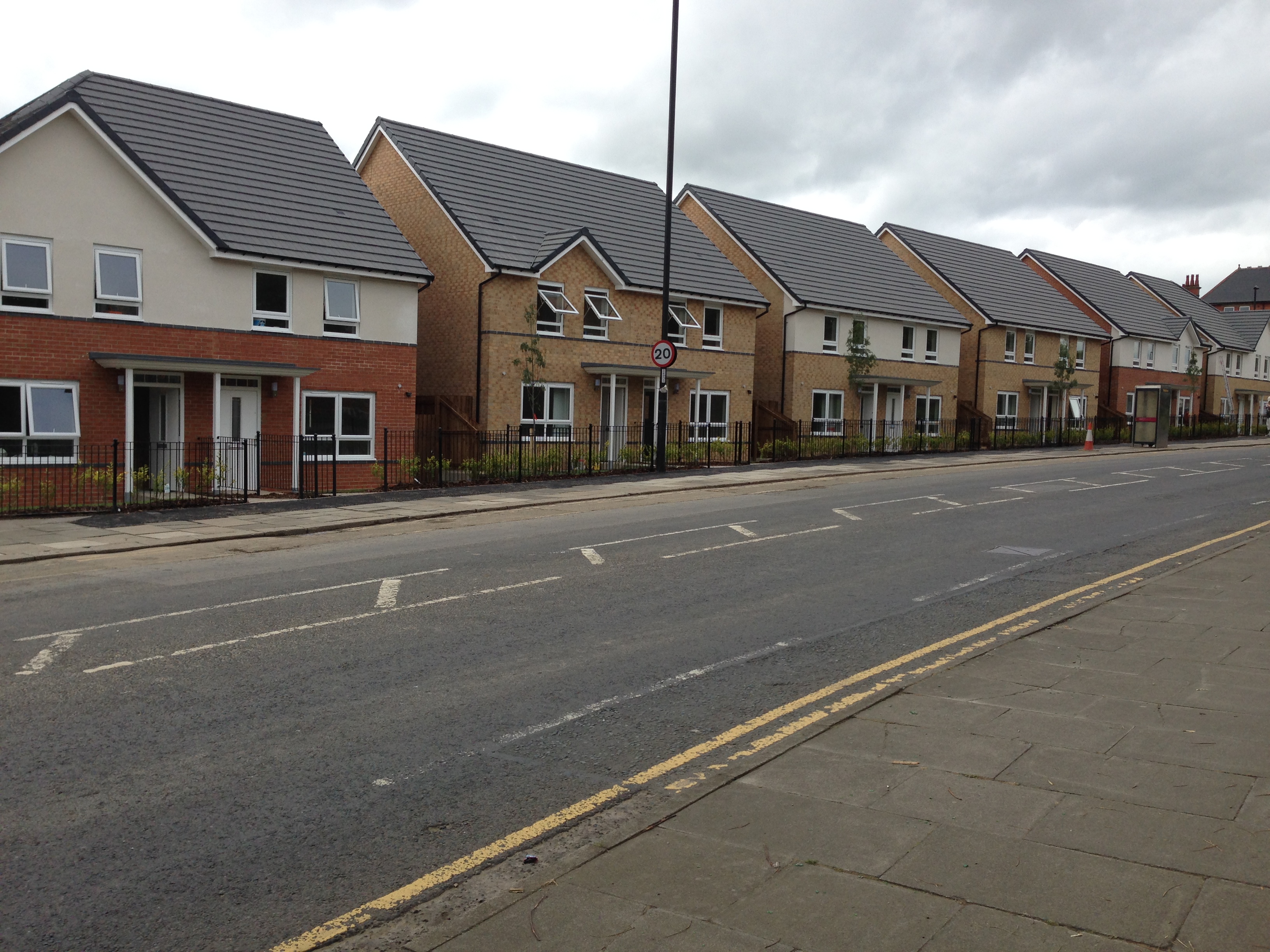 Bristol Terrace
Bristol Terrace in Elswick is a collection of 24 properties built by Barratt Homes, which was completed in November 2014. The development was created in part as a response to "Bedroom Tax" offering much needed, affordable one and two bed properties. The scheme is a combination of properties owned by Leazes Homes and Newcastle City Council, all of which are managed by Your Homes Newcastle.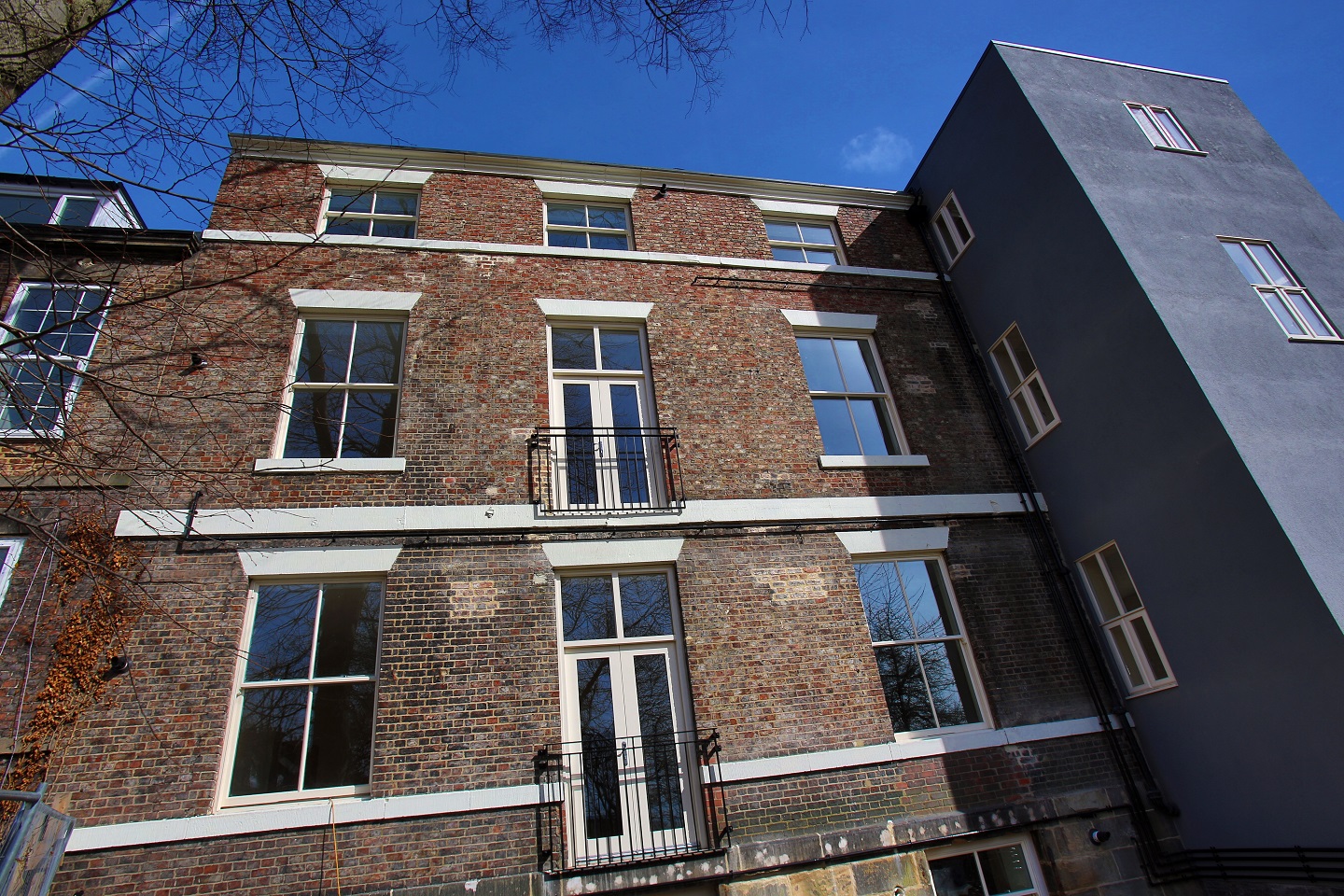 Summerhill Apartments
The most recent addition to Leazes Homes' general needs stock is the conversion of an old mental health resource on Westgate road. This collection of one and two bed flats across two buildings was refurbished for Leazes Homes by Esh Property Services. The unique development includes a listed building which has been renovated to incorporate some of the original features. The letting of this development was aimed at people in low paid employment in the city, in order to help people struggling to access the private rental market due to high rents and fees.