Leazes Homes is a company limited by guarantee and a registered Charity with the Charity Commission. As a company with charitable status, Leazes Homes is governed by eight Trustees, with one representing Newcastle City Council, six independents and one tenant trustee. Our Trustees are also directors for company law purposes.
The Leazes Homes Trustees come from a range of professional backgrounds, each bringing valuable knowledge and experience to the role. You can read more about all of them below.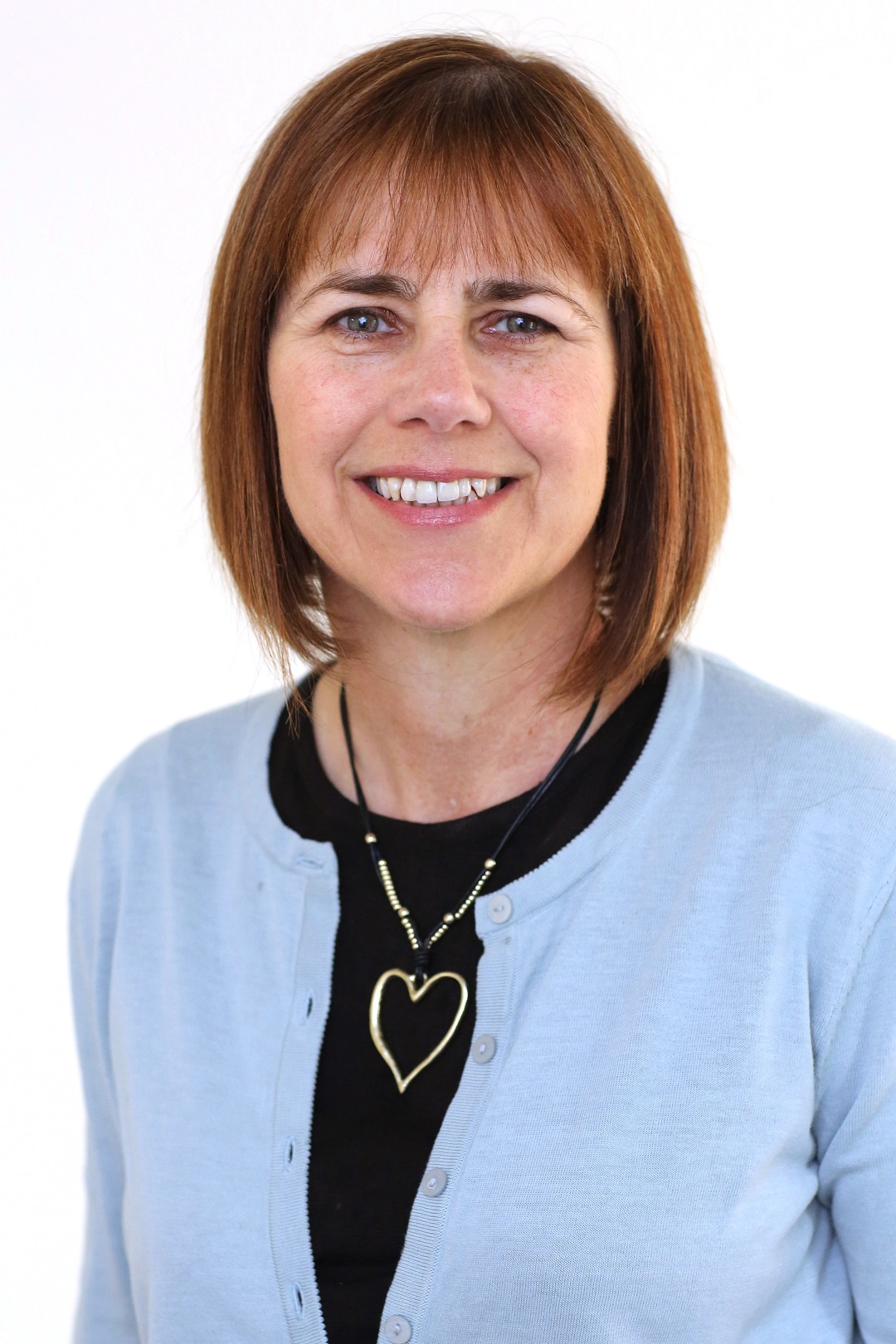 Dawn Keightley
Chair, Leazes Homes
Dawn Keightley was appointed as a Leazes Homes Trustee in April 2017 and became Chair in August 2018. She has spent over two decades in the social housing sector, mainly working for a national provider of supported housing and latterly for a regional provider in a range of strategic roles. Dawn's background is in marketing and customer research and she is currently working with NHS England Transforming Care Programme focusing on increasing housing choices for people with learning disabilities and/ or Autism.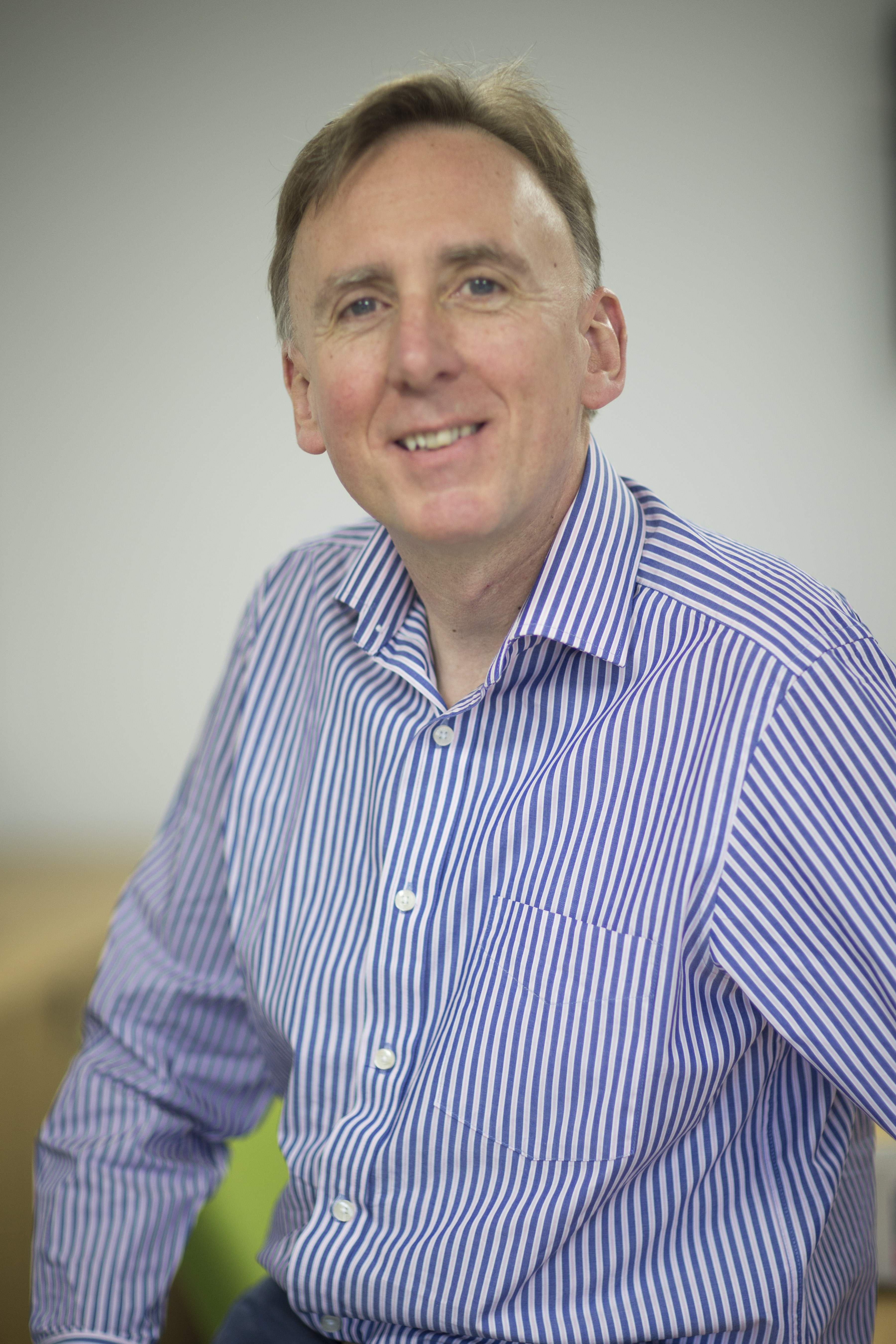 Ged Walsh
Vice Chair, Leazes Homes
Ged was appointed as a Leazes Homes Trustee in April 2018. Ged currently works as Director of Development and Assets at Karbon Homes and has over 30 years of experience working in the construction and housing sectors. Ged is a chartered surveyor and, during his career, has worked for several large social housing organisations as well as for Homes England.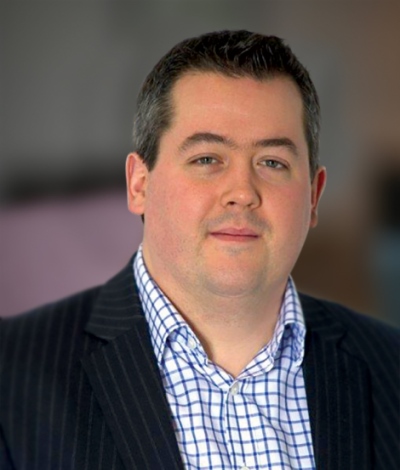 Mike Reynolds
Trustee, Leazes Homes
Mike was appointed as Leazes Homes Trustee in July 2011 and is a member of our Audit Committee. He is the associate director of a company that provides construction-related professional services and has a wealth of experience in the social housing sector, both new build and refurbishment projects, including general needs, sheltered housing and respite care.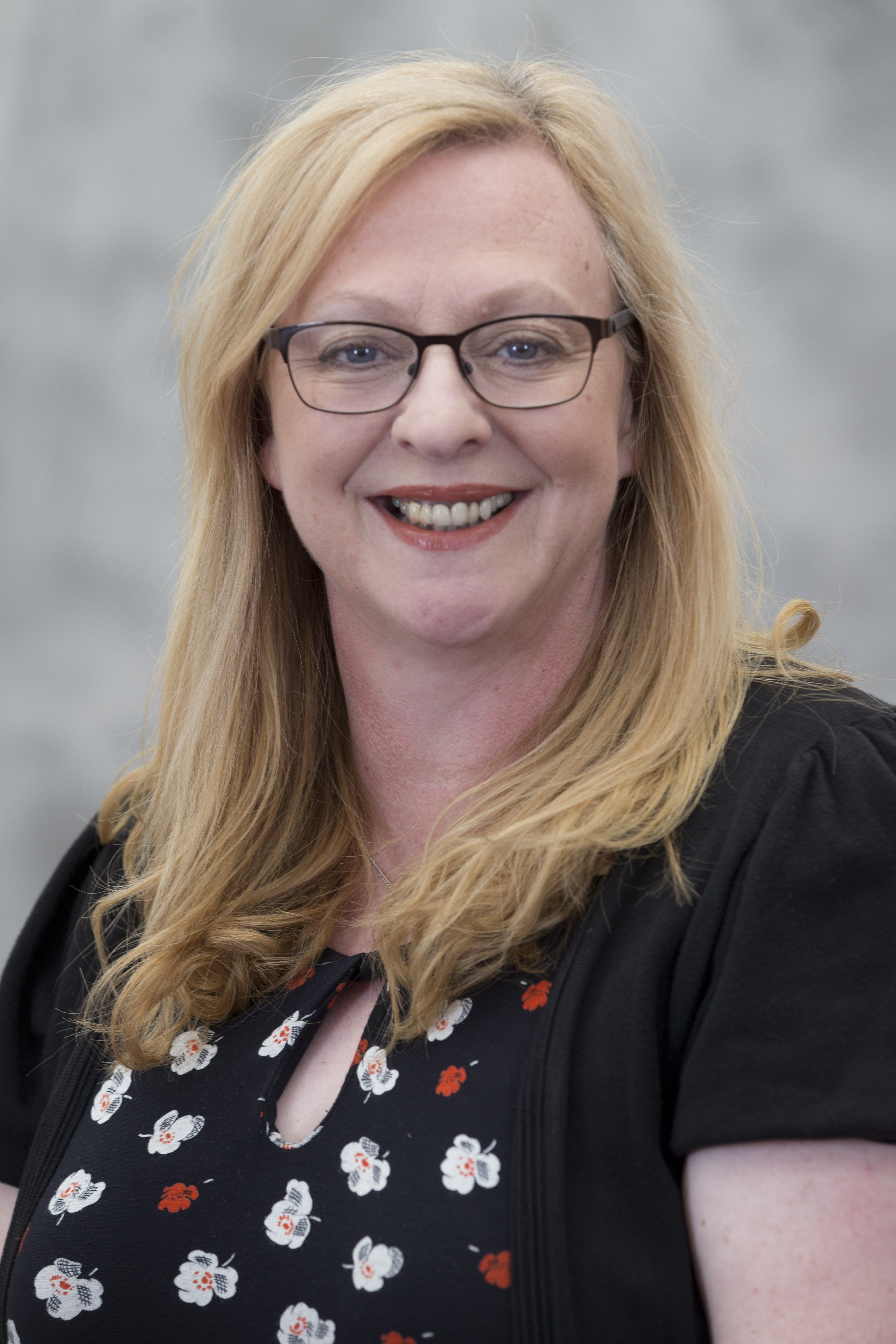 Cllr Paula Holland
Trustee, Leazes Homes (Newcastle City Council representative)
Paula was elected to Newcastle City Council as a Labour councillor for Ouseburn Ward in May 2016 and became Cabinet Member for Education and Skills in June 2020. She is passionate about Newcastle and promoting a city in which all children can grow, thrive and learn. Paula is a recently retired local government officer with a background in education, equality and youth work. She is also qualified as a community and youth worker and has worked in a variety of roles within the community with families and children, including as a Senior Service Manager. Paula has completed a teaching qualification and a Masters at Newcastle University.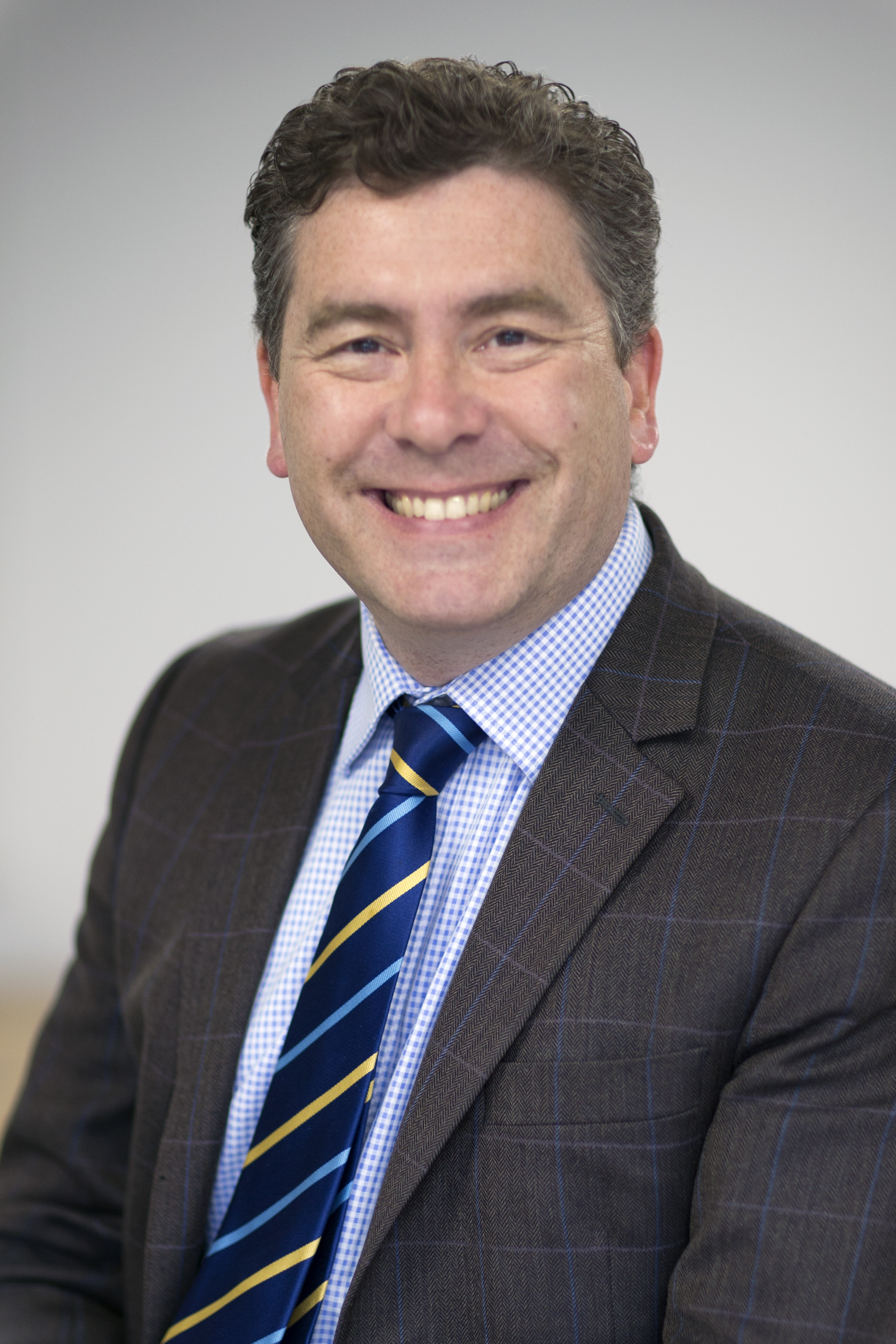 William Thompson
Trustee, Leazes Homes
William was appointed as a Leazes Homes Trustee in April 2018. William is currently a Director for Recycling and Renewable Energy Associates, specialising in the field of waste, environment and sustainability. William is a non-practising qualified solicitor and during his career has held several directorships and company secretary positions.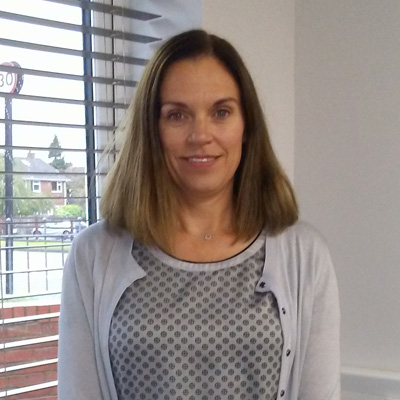 Kath Heathcote
Trustee, Leazes Homes
Kath is a housing professional who has held several senior positions in housing, including Head of Housing for Derwentside District Council. Over her career Kath has managed a range of services and has experience and expertise in supported housing, which is particularly relevant to Leazes Homes. Kath currently undertakes interim management and consultancy roles and this experience of different organisations and ways of working, along with her experience and expertise in housing is a great addition to the Board of Leazes Homes.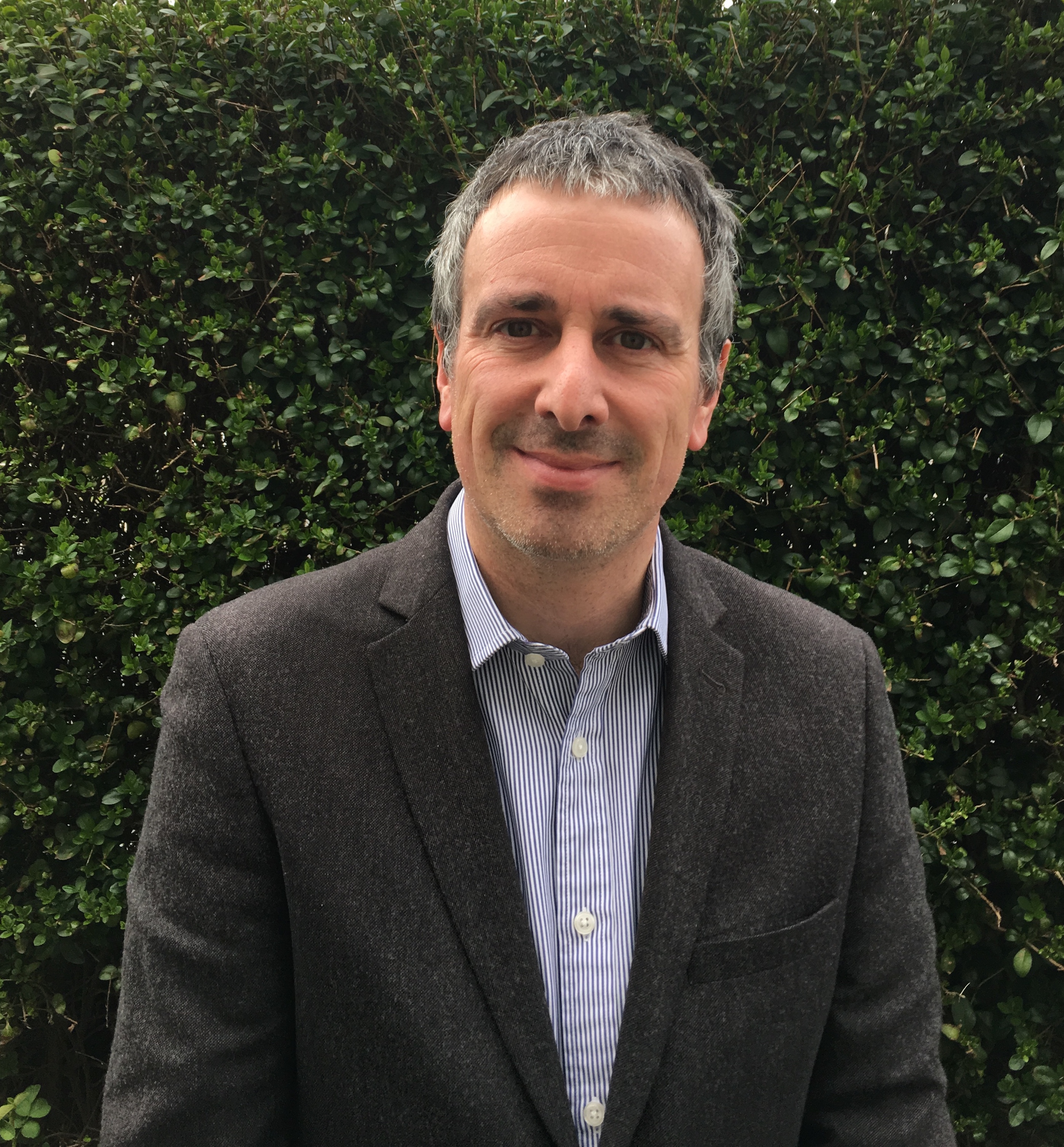 Jon Ritchie
Trustee, Leazes Homes
Jon is a Chartered Accountant and is currently Executive Director of Corporate Services at Sunderland City Council. He is the Council's statutory Chief Finance Officer, a role that is responsible for the management of the Council's £600m revenue budget and £200m capital programme. He also oversees a range of corporate services, including legal, HR, procurement, IT and corporate affairs. Prior to moving to Sunderland in 2018, he has held a range of senior finance posts working in and with local authorities, including Your Homes Newcastle and North Tyneside Council