Our fantastic first decade!
Dewley House played host to our ten-year anniversary party in July.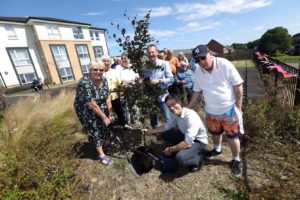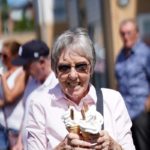 All of our tenants were invited along for three hours of entertainment, a free picnic lunch and free ice cream. Activities on the day included bingo, garden games, face painting and a petting zoo, which had a range of animals including rabbits, chickens, an owl, a tortoise and snakes.
The event gave residents the opportunity to engage with YHN staff and take part in interactive sessions. Newcastle City Council's repairs and maintenance staff were also on hand to explain how the repairs process works and listen to feedback from residents about their experiences.
Residents also had the chance provide some feedback about what they like and don't like about where they live using large maps of their area. The information collected will be reviewed by our housing management contractor, YHN, so they can consider improvements.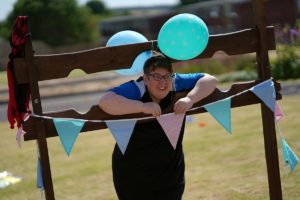 Jon Mitford, Managing Director of Leazes Homes, said: "We have come a really long way since we formed ten years ago, and it was great to celebrate this occasion with so many of our tenants.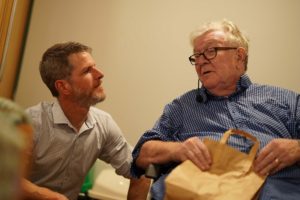 "There was a great sense of community spirit throughout the whole day and it was wonderful to see residents joining us from across the city. Everybody seemed to thoroughly enjoy themselves, making new friends and getting involved with the activities on the day.
"We look forward to continuing our journey and growing Leazes Homes for many more years to come."