While our Trustees have ultimate responsibility for the success of Leazes Homes, we couldn't do what we do without our valuable employees, who run the organisation day to day. You may already be familiar with our friendly team but you can find out more about them here!
Jon Mitford
Managing Director
Jon has been Managing Director of Leazes Homes since its incorporation in 2009, he reports directly to the Chair and the Leazes Homes' Board. Jon is responsible for the day-to-day running of the organisation, implementation of its business plan and ensuring the objectives of the organisation are achieved. He manages a small team of staff (who you will meet on this page) and the various service contracts that are in place with key suppliers.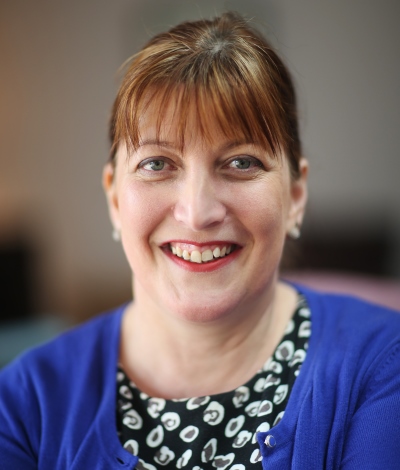 Lisa Forrest
Finance Director
Lisa has been Finance Director of Leazes Homes since its incorporation in 2009 and reports directly to the Managing Director and the Leazes Homes Board. She is responsible for providing advice relating to generally accepted accounting principles relevant to the organisation, financial forecasting and investment appraisals and sourcing loan funding for Leazes Homes to meet its business objectives. Lisa also provides day-to-day control of the business' finances and the client finance function and supports the Managing Director to develop the business in line with stated objectives, including the provision of management accounts.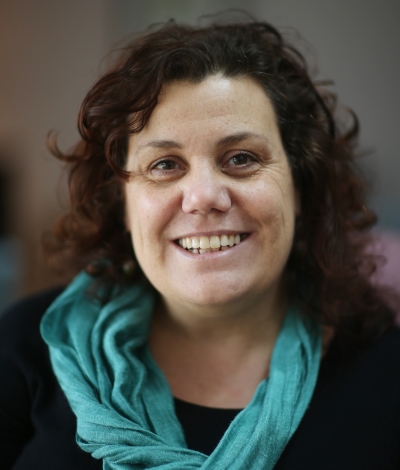 Sharon Freed
Investment Delivery Manager
Sharon is responsible for the delivery of Leazes Homes' development programme, both new build and refurbishment projects. She manages all of Leazes Homes' current development contracts, working closely with key stakeholders, local residents and existing tenants through consultation events and works with Newcastle City Council to ensure Leazes Homes delivers housing projects where they are needed.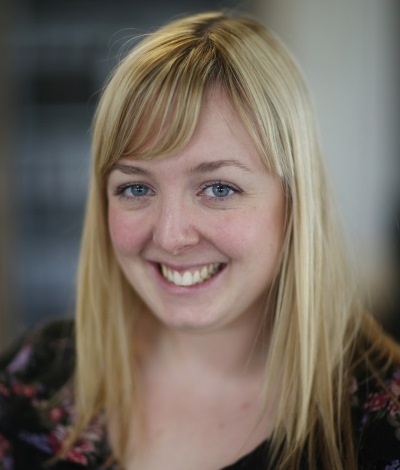 Laura Liosi
Communications Officer
Laura has worked for Leazes Homes since 2014 and provides support to the team in relation to a number of communications disciplines. She is the first point of contact for the media and shares Leazes Homes' good news stories with them. She also runs Leazes Homes' social media profiles, helps to manage the website, produces newsletters for tenants and helps to organise events.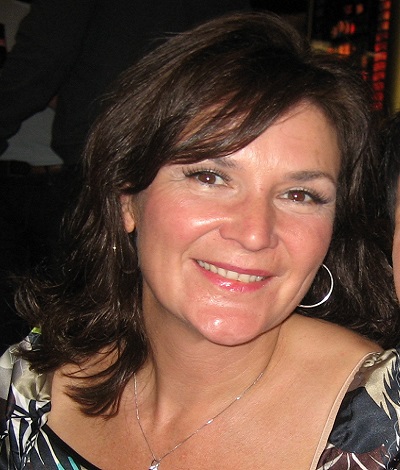 Janice Gallagher
Project Officer
Janice has been a project officer on all Leazes Homes new developments since 2012. Janice works closely with our developers to ensure that all Leazes Homes properties are built and finished to the highest standards and meet the needs of our diverse client group. Janice organises all Leazes Homes events and she is the first point of contact for staff and residents as new developments progress and after their completion.