While our Trustees have ultimate responsibility for the success of Leazes Homes, we couldn't do what we do without our valuable employees, who run the organisation day to day.
You may already be familiar with our friendly team but you can find out more about them here!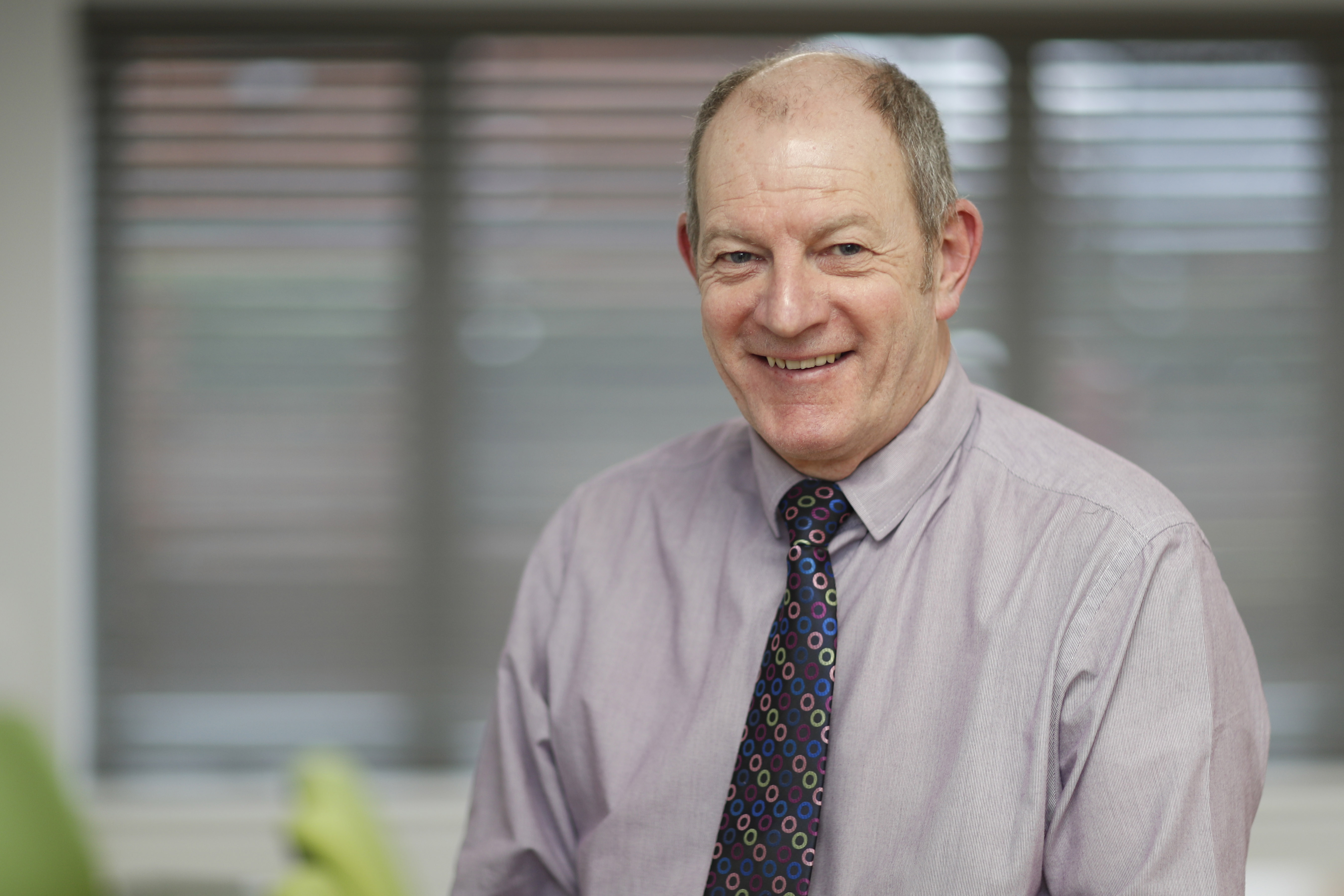 Alan Park
Finance Director
Alan joined Leazes Homes in December 2018 and is responsible for the financial operation of the organisation. He has significant background in working for housing organisations at Board level and works to ensure our financial performance is sound and the organisation's objectives are being delivered.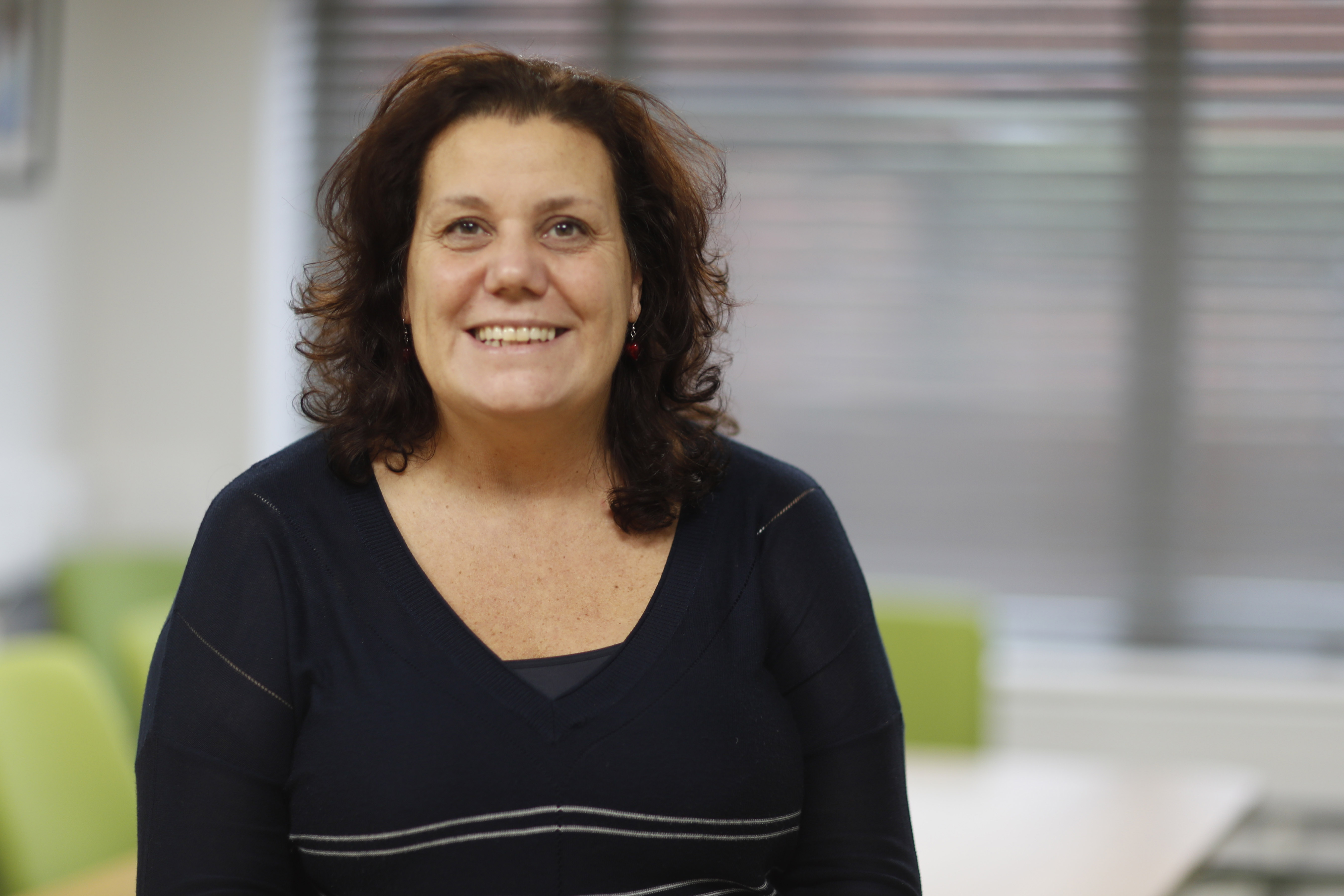 Sharon Freed
Contracts Manager
Sharon joined the Leazes Homes team in January 2019 as Contracts Manager and is responsible for managing all of Leazes Homes' contracts, making sure that that the organisation and its tenants are receiving the best service possible from all of its service providers. Sharon has more than 25 years experience in the social housing sector.